Vended
---
Huebsch®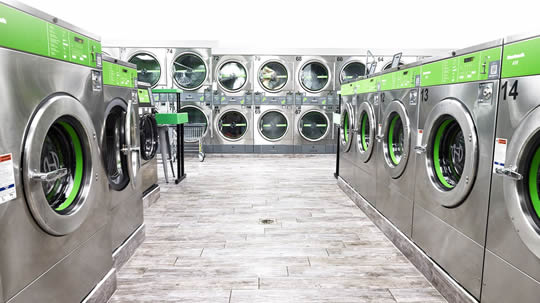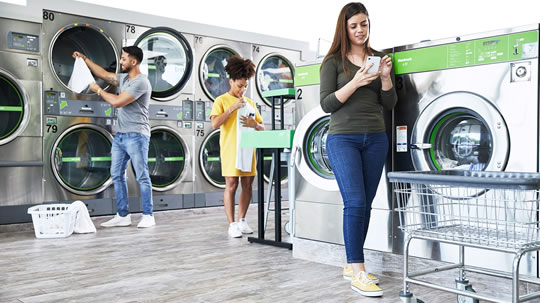 Huebsch®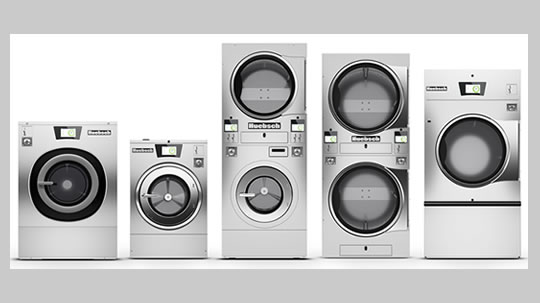 Huebsch® delivers an experience unlike any other commercial laundry equipment manufacturer in the world. It starts with our world-class network of service and support from our distributor, Central Laundry Equipment.
Our equipment is known for delivering unmatched efficiency and performance. But what truly sets us apart is that we refuse to be complacent.
The Huebsch® experience and its industrial laundry equipment are already light- years ahead of the competition, but we're not satisfied. And we never will be. That's what makes us Huebsch®
Call 1-800-467-3194 for pricing and equipment specifications.