Detergents & Boosters
---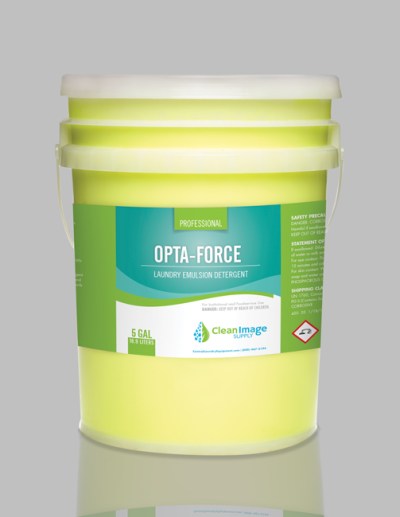 Opta-Force
LAUNDRY EMULSION DETERGENT
A concentrated, emulsion detergent whose combination of alkaline builders and surfactants releases and removes heavy soils from soiled laundry
Get Quote >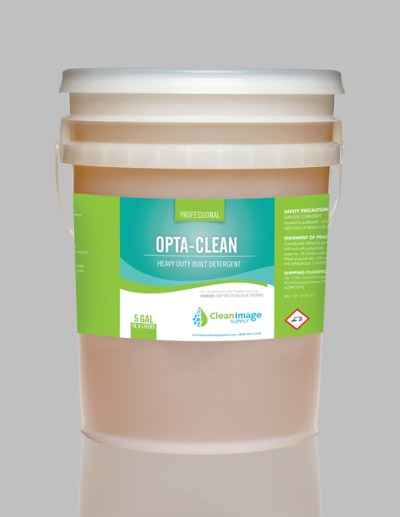 Opta-Clean
HEAVY DUTY BUILT DETERGENT
A heavy duty, combined Suds and Builder formula that releases and removes soils.
Get Quote >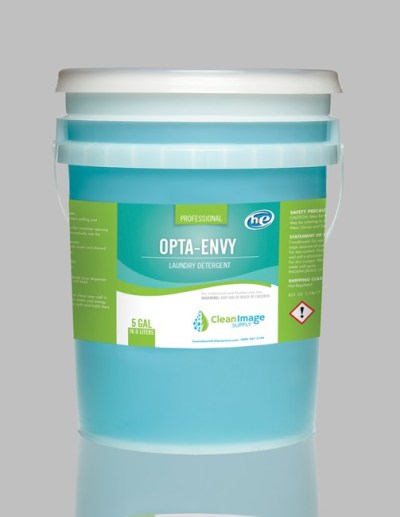 Opta-Envy
PHOSPHATE-FREE LOW SUDSING DETERGENT
A phosphate-free, low sudsing detergent designed for use in HIGH EFFICIENCY WASHERS that use less water and energy.
Get Quote >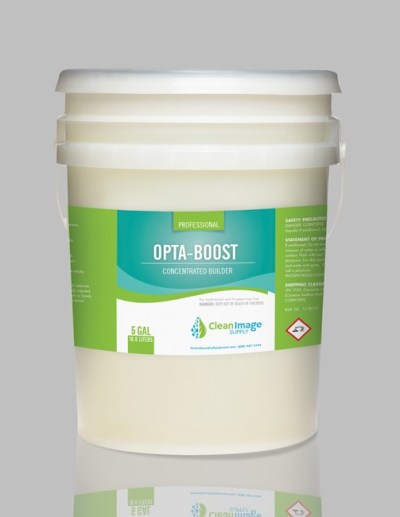 Opta-Boost
CONCENTRATED BUILDER
A soil-busting alkaline detergent, which removes tough, heavy soil from fabric.
Get Quote >
Bleaches
---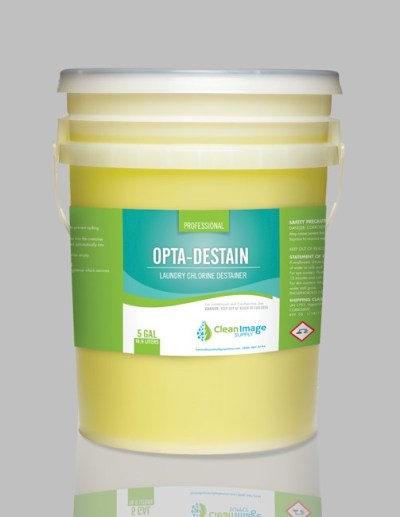 Opta-Destain
LIQUID CONCENTRATED ALL-FABRIC BRIGHTENER
Liquid, concentrated all-fabric brightener which removes stains and whitens linens.
Get Quote >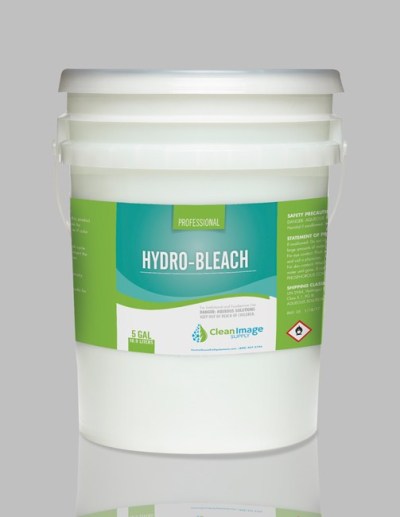 Hydro Bleach
CONCENTRATED OXYGEN BLEACH
A concentrated oxygen bleach that is safe for all colorfast and white fabrics.
Get Quote >
Softeners & Neutralizers
---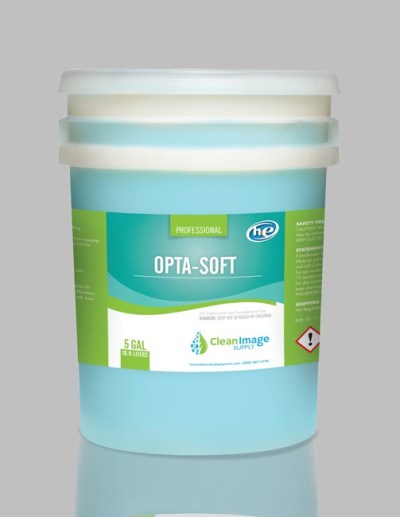 Opta-Soft
BIODEGRADABLE, ECONOMICAL LIQUID FABRIC SOFTENERA biodegradable, economical liquid fabric softener with a fresh, clean smell for all types of laundry.

Get Quote >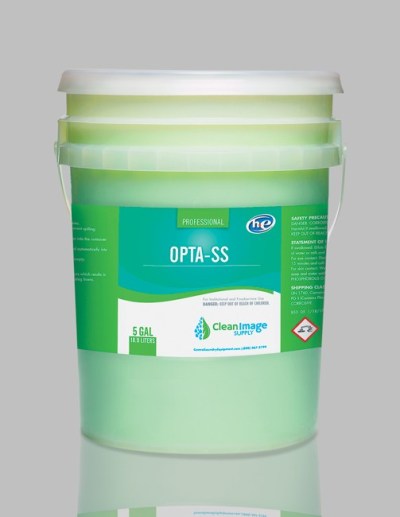 Opta-SS
LIQUID SOFTENER & SOUR
Liquid, combination of softener and sours which results in clean, soft, fresh smelling and non-irritating linens.
Get Quote >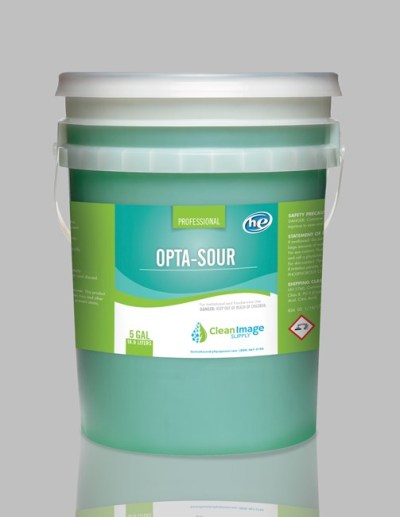 Opta-Sour
LAUNDRY SOUR & RUST-REMOVER
Prevents rust stains, yellow spots, and graying by removing alkaline residue and by sequestering iron and hard water minerals.
Get Quote >
Reclaimers
---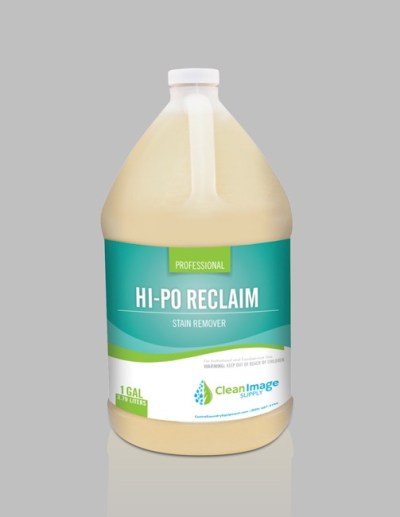 Reclaim Bleach
CONCENTRATED POWDER ALKALI DETERGENT
A concentrated, powder alkali detergent with heavy bleach boosters. Removes stains and brightens laundry.
*Don't Use On Colors
Get Quote >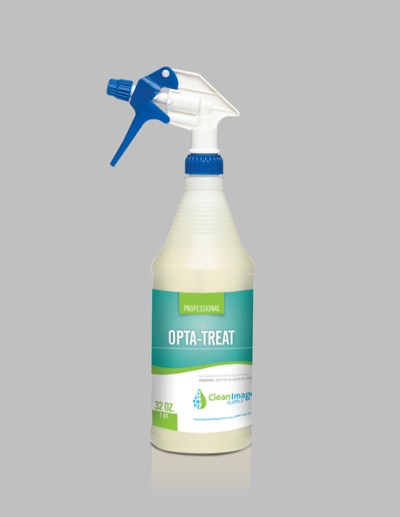 Opta-Treat
LIQUID ENZYME FORMULA
Liquid enzyme formulation that effectively removes most organic grease, grime and oil stains from cottons and poly-blends.
Get Quote >