Light Commercial Laundry Equipment
---
UniMac® offers a line of reliable, long-lasting washers and dryers for those on-premises laundry operations that don't require large-capacity laundry equipment, or are looking to supplement their current line-up with smaller alternatives.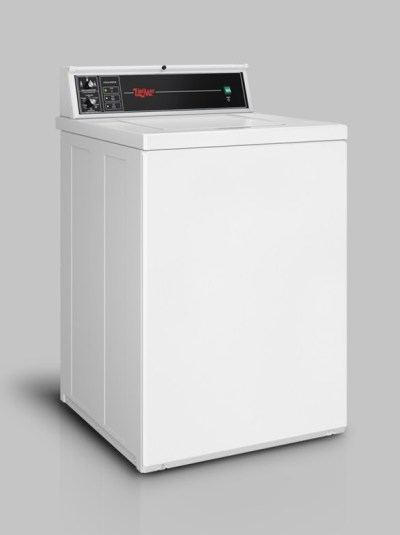 On-Premises Washer
For high-capacity on-premises laundries whose operation demands the best of the best, there's no other choice than UniMac®
Learn More >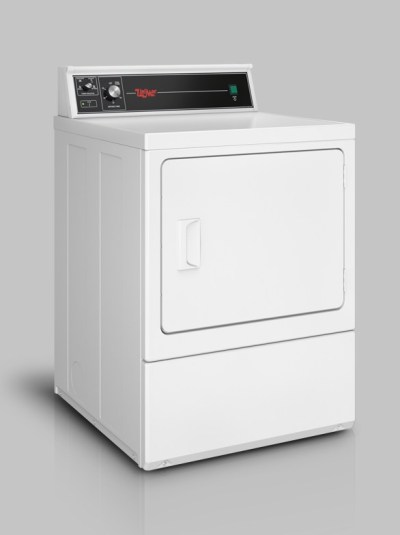 Industrial Dryers
UniMac® light commercial on-premises laundry dryers offer extra-large drying capacity despite their compact size.
Learn More >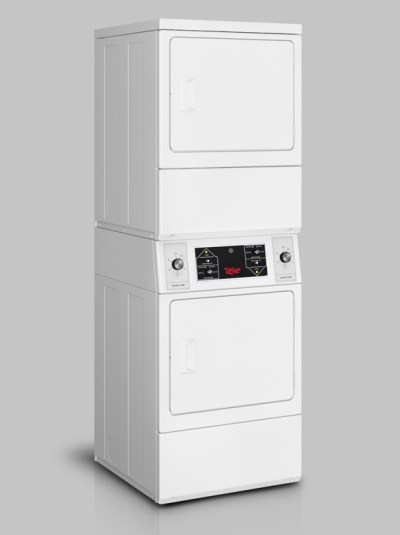 Commercial Stack Dryer
All the features of standard light commercial dryers in only half the square footage.
Learn More >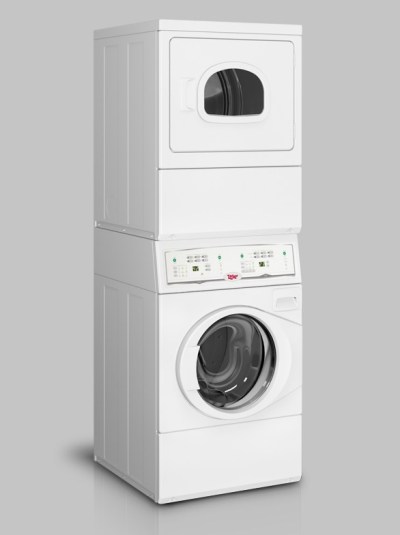 On-Premises Stack Washer/Dryer
Get the best of both worlds while saving space in your facility.
Learn More >