Washer Extractors
---
UniMac® promises a line of machines that deliver lower costs, higher efficiency, and higher throughput. Central Laundry Equipment offers the full line of versatile, industrial-strength UniMac® commercial laundry machines to fit the needs of hotels, long-term care facilities, and all other on-premises laundries.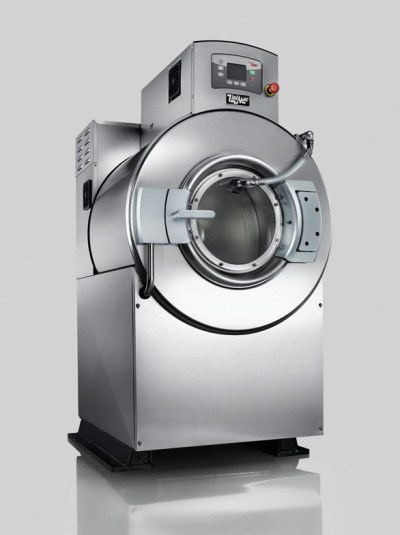 High Performance Washer Extractors
For high-capacity on-premises laundries whose operation demands the best of the best, there's no other choice than UniMac®
Learn More >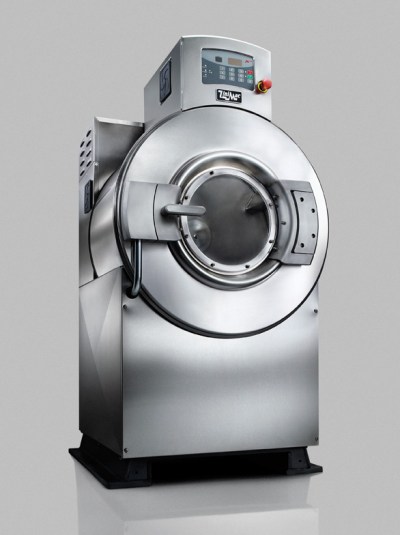 Mid Performance Washer Extractors
Designed for facilities that do not require super-high G-Force extraction but with all the durability, efficiency and innovation of high-performance models.
Learn More >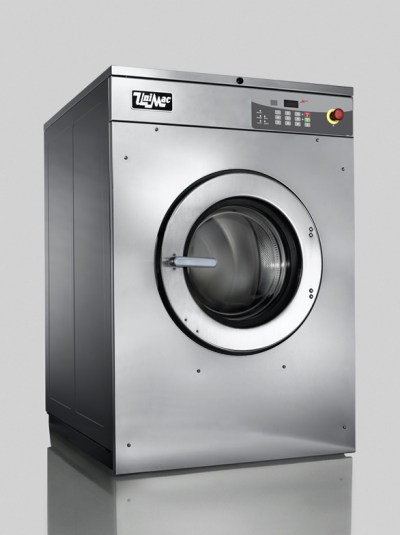 Cabinet Hardmount Washer Extractors
Designed to meet the low-volume application needs of small on-premises laundry facilities or larger OPL facilities.
Learn More>